BENTMAN & GELLER are committed business advisors to the Construction Industry providing an environment that fully understands your needs so that we may offer knowledgeable accounting, assurance, tax, and management advisory services while ensuring procedures that meet the highest level of quality.
In today's competitive and swiftly-changing economic environment, you need an accounting firm that is knowledgeable in your industry and in the forefront of utilizing innovative and creative business strategies. A firm that has business advisors who understand your unique situations and provide the proper strategic guidance to make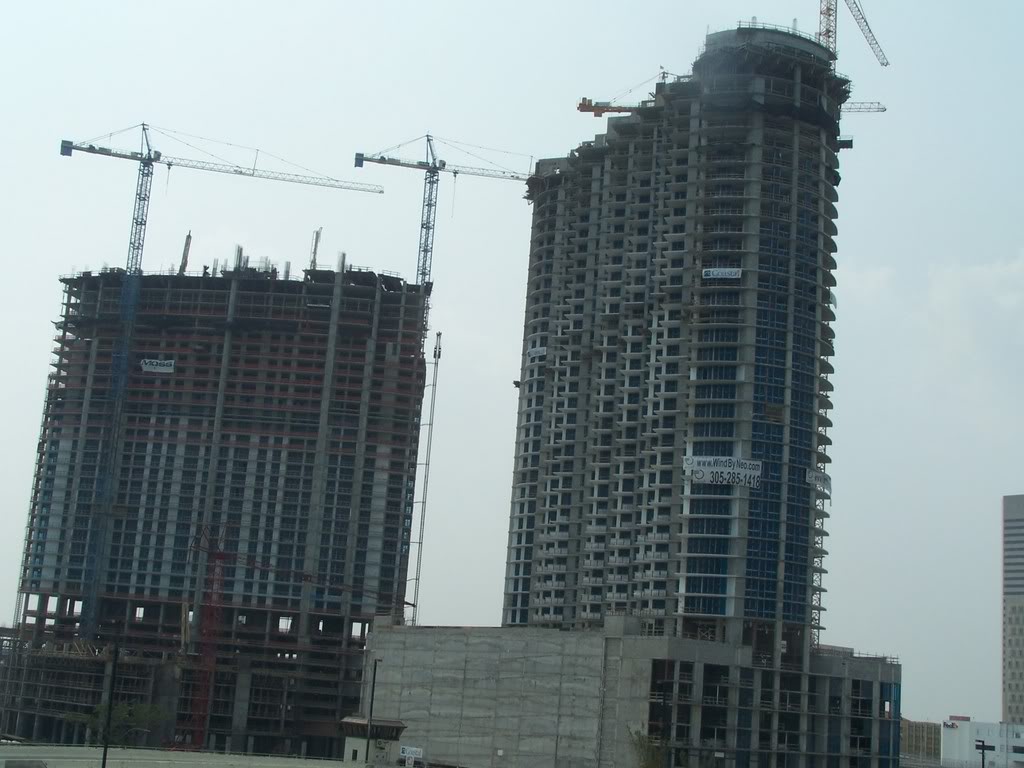 better decisions and maximize profitability. A firm that strives for quality service, in a timely manner that is consistently responsive to your specific needs and the requirements of your industry. Advisors who are dedicated to "understanding your needs to achieve your goals."
Please browse the pages of this site and feel free to e-mail any questions, suggestions or other feedback.
Visit often as current news impacting your financial situation will be outlined here.