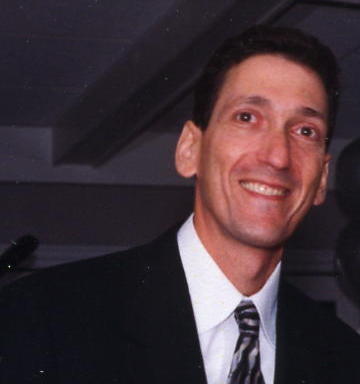 Howard Geller, CPA, CGMA, is a Director/Shareholder at Bentman & Geller, Certified Public Accountants, P.A. Howard offers more than two decades of public accounting experience. He specializes in working with construction clients in all aspects of accounting, auditing, and taxation. In addition, he provides guidance to clients in other industries such as Real Estate, Manufacturing, and Professional Service companies. He performs audit, review, and compilations for clients as well as being involved in year-round tax planning for the firm's clients. Howard has successfully represented clients in sales tax, payroll tax, and Internal Revenue Service audits.
Howard is a Certified Public Accountant in the states of Florida and New York. He is a member of the American Institute of Certified Public Accountants, the Florida Institute of Certified Public Accountants, the New York State Society of Certified Public Accountants, the Construction Association of South Florida, and the Florida Surety Association. Howard has authored several client tax planning and informational newsletters.
Howard received his bachelor's degree from Queens College.