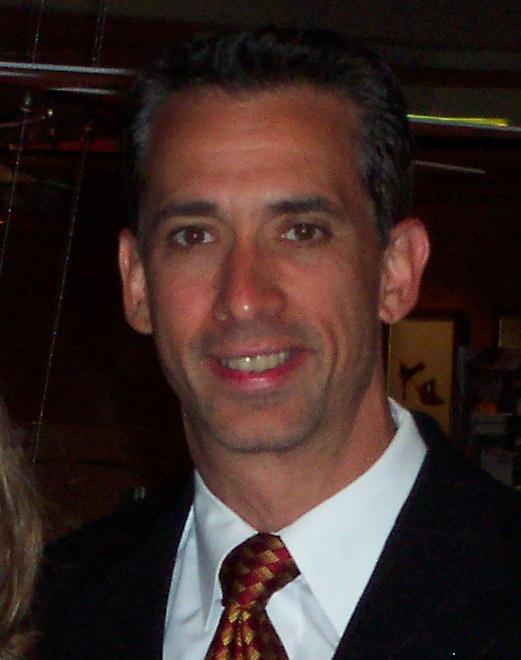 Brian J. Bentman, CPA, CGMA, is the Managing Director of Bentman & Geller, Certified Public Accountants, P.A., ("B&G"). With over thirty-five years of experience, he contributes to the day-to-day management of the practice which includes the firm's annual monitoring and peer review. Brian is responsible for planning and performing audit, review, and compilation engagements, as well as providing tax-planning opportunities for his clients. Brian has diversified Accounting and Auditing expertise with a specialization in accounting for Construction Contractors, which includes extensive experience in the evaluation of long-term construction contracts, gross profit and cash flow analysis. He also is astute in the set up and evaluation of job costing systems and internal controls. He manages many accounts including General Contractors, Subcontractors, construction-oriented Law Firms and Real Estate Entities and has provided litigation support services including being an expert witness on construction contractor claims.
Brian's previous experience includes working for Marden, Harrison and Kreuter, CPA's, P.C., ("MHK") now part of CohnReznick a New York Metropolitan area Certified Public Accounting Firm, which specialized in Construction and Real Estate clientele. At MHK, Brian also performed audits in accordance with generally accepted auditing standards as well as those issued by the Comptroller General of the United States (HUD).
Brian's diverse experiences also include working on multi-national Corporations while at Pricewaterhouse Coopers, LLC, (Price Waterhouse & Company) as well as working with startup companies and small businesses at Altchek, Teich & Company, CPA's, P.C., both in the New York metropolitan area.
Brian is a Certified Public Accountant in the States of New York and Florida and also holds a CGMA (Chartered Global Management Accountant) designation as well. He is a member of the American Institute of Certified Public Accountants, the Florida Institute of Certified Public Accountants, the New York State Society of Certified Public Accountants, Florida Surety Association and the Construction Association of South Florida.
Brian received a Bachelor of Arts in Accounting and Information Systems and Communications Arts and Sciences from The City University of New York, at Queens College.