Brian J. Bentman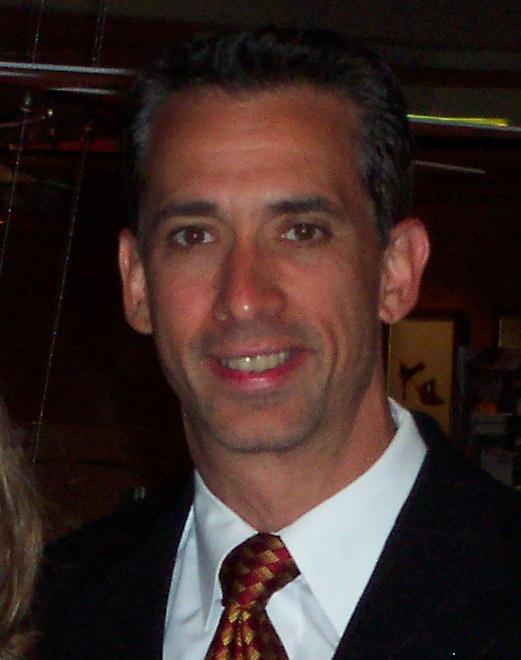 Brian J. Bentman, CPA, CGMA, is Managing Director at Bentman & Geller, Certified Public Accountants, P.A. Brian contributes to the day to day management of the practice in addition to planning and performing audits, reviews, and compilations as well as providing tax-planning opportunities for his clients. Brian has diversified accounting, auditing, and tax expertise with a specialization in accounting for construction contractors. Brian has extensive experience in evaluating long-term construction contracts and gross profit analysis. Brian advises clients on setting up, maintaining and improving their job costing systems as well as their overall internal control procedures. Brian's knowledge, expertise, and creativity enable him to provide sound business advice to a broad range of industries including Construction, Warehouse Distribution Centers, Real Estate Entities, Professional Services, Manufacturing, and Retail Businesses.
Brian is a Certified Public Accountant in the states of Florida and New York. He is a member of the American Institute of Certified Public Accountants, the Florida Institute of Certified Public Accountants, the New York State Society of Certified Public Accountants, the Construction Association of South Florida, and the Florida Surety Association.
Brian received a Bachelor of Arts in Accounting and Information Systems and Communications Arts and Sciences from The City University of New York, at Queens College.